We're a top-talent, cut-the-frills video production company with tons of experience and a great attitude
What we do best is help you communicate. For that to happen, we need to earn your trust. So when you come to us, we go out of our way to listen to you, explain things in simple terms, and put you at ease from the get-go. 
We're serious about quality, and serious about video production being a great experience. We know exactly how to get the best out of people and places to make every message mighty.
Easy, efficient, and handled with care
Saying what you need to say in a way that evokes others is where we excel. We have a knack for putting even the shyest of folk at ease in front of the camera. 
Our core team of co-founders and industry professionals operate at the helm in Australia, with a wider network of content creators, producers and professionals across the country and in New Zealand. Production from our creative network is managed under the umbrella of our ISO 9001 Quality Management System. 
We're not the sort that assigns a wastefully elaborate team to a production set. We're scrupulously resourceful and know how to produce fantastic video at the best bang for your buck.
It all started on a dance floor…
Before online video existed, co-founders Natalie and Alvaro met one very late night (or was it morning?) on a dance floor in Madrid. 
Fast forward a few months, Alvaro arrives at Sydney airport, camera in hand and a whole new life ahead. 
Their work in video production originated in creating stories for local artists, surfers, events and venues in Sydney's Northern Beaches. Gaining ground and recognition, they realised there was great demand for their shared skills in visual media, education, business communications and filmmaking. It wasn't long before Nick Lorentzen, his daughter Natalie and the newly arrived Alvaro decided to go into business. 
In 2007, the first online video production company in Australia – quickclips – opened its doors for business, landing Google as one of their first clients. The winning mix that led them to continued success clearly was (and still is) their combined talent, experience and covetable dance moves.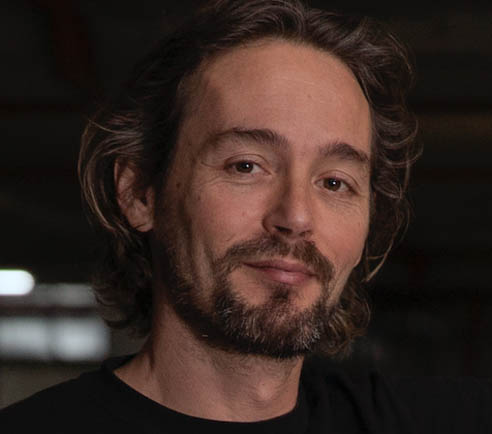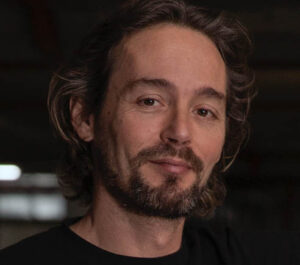 ALVARO DEL CAMPO | Production Manager
Co-founder Alvaro has 25+ years' experience in the film, TV and video industry. During this time, he's gained a solid understanding of the overall production process and a reputation for going the extra mile on each and every project.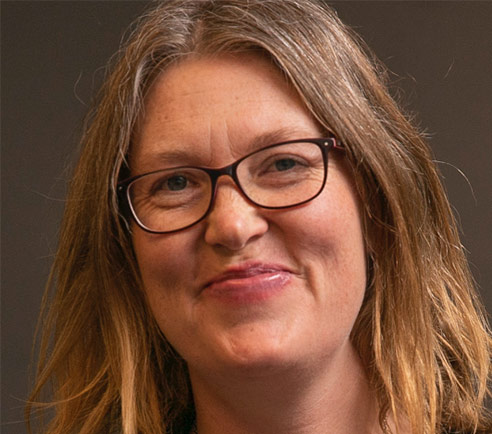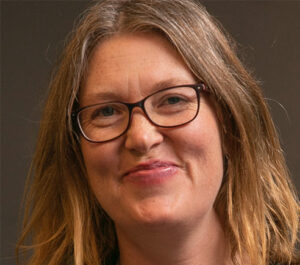 NATALIE LORENTZEN | Creative Director
Aside from her award-winning creative talent, Natalie is hell-bent on creating efficient systems, finding innovative ways to solve problems, and going out of her way to ensure clients are well served and happy. Natalie's extensive background is in visual arts and interactive multimedia. She co-founded QC.Video with her father Nick and partner Alvaro.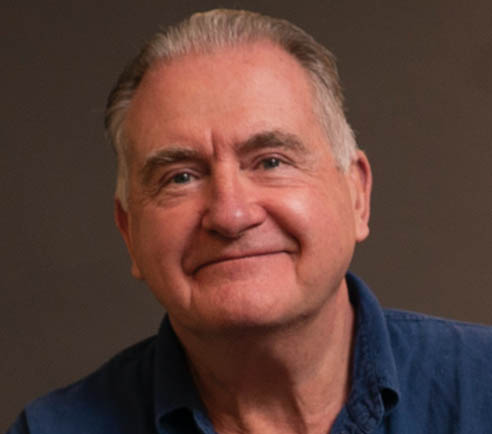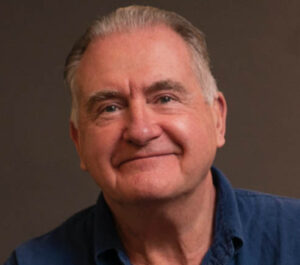 NICK LORENTZEN | Managing Director
Nick's old-fashioned commitment to customer service drives QC.Video's everyday engagements. As an early advocate of the power of video in business communications, his strong belief in delivering a quality product from start to finish is what QC.Video's clients love, know and return for. Prior to co-founding the business (formerly Quickclips), Nick spent many years in senior executive roles in maritime transport, industrial relations and international education.
Starting a new video project and need a professional team behind you? Get to know us before you decide. 
Book a free 15-minute chat here or request a quote.